Saudi Ceramics is the leading national provider of world-class manufacturing solutions, including Ceramics, Sanitary ware, Water Heaters, Red Bricks, and Desert Mines.
Saudi Ceramics is a full solution provider that has mastered the methodology of an ancient craft. By manufacturing products from raw materials to end users for over 42 years, the company has gained an incomparable understanding of the materials, processes, and the refined labour required every step of the way.
Saudi Ceramics upholds its legacy by continuously innovating, integrating sustainable technology, and elevating the possibilities of ceramics and building solutions.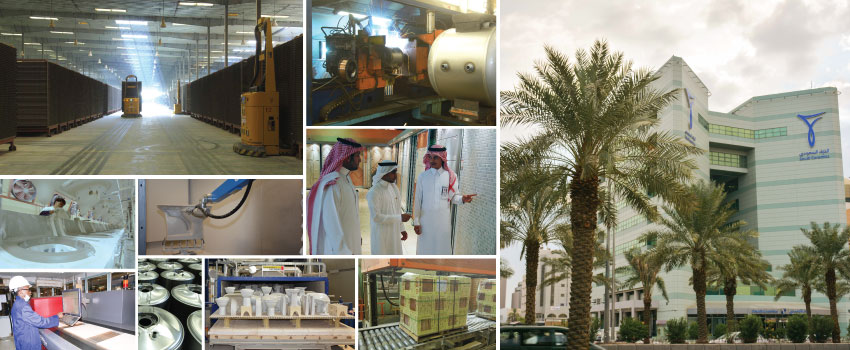 Saudi Ceramics strives to become the leading partner in all home and building projects world-wide. Through its proven standards, it is dedicated to manufacturing every product with unparalleled quality, value, and longevity.
Discover the Saudi Ceramics Difference
The values of Saudi Ceramics are the building blocks of the company, and are thus integrated into the work culture, client partnerships, and customer relations.
Integrity: Client satisfaction is the driving force of the company. Thus, Saudi Ceramics prioritizes the highest standards of quality every step of the way. Get in touch with us here.
Unity: The Saudi Ceramics team is the reason behind the company's success. The company believes in a collaborative, growth-centered, and equitable work culture. Learn about our Team & Career Opportunities here.
Responsibility : As leaders within the Kingdom and members of the global community, Saudi Ceramics believes it is its duty to include social and environmental issues in the company's strategic thinking, from working with local charities to innovating more environmentally-friendly solutions.
Agility: After 4 decades in the industry, Saudi Ceramics is confident in its knowledge of innovation, adaptation, and long-term partnerships. The company continuously strives to maintain an agile and creative strategic framework for sustainable growth and return for its shareholders. Click here to explore our annual reports.
Your Needs, Our Solutions
As manufacturers, retailers, and business partners, we have create a system of distribution channels for every client type and need.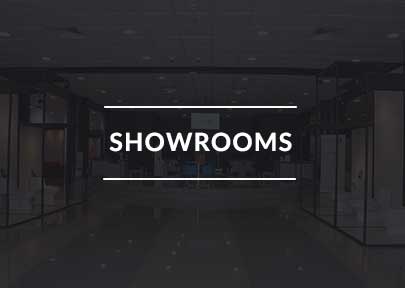 Visit one of our 46 showrooms across the Kingdom.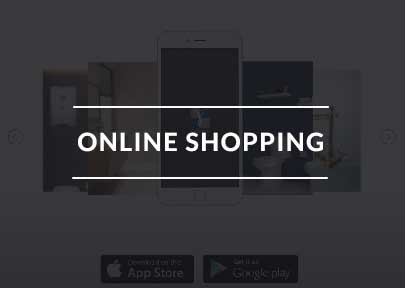 Purchase products online through our website or mobile application Saudi Ceramics (Android & IOS).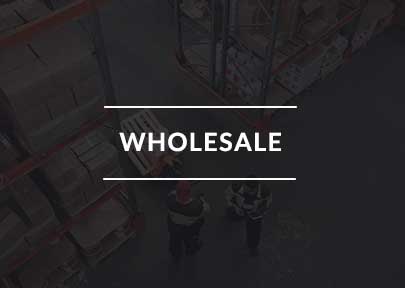 Volume-based orders for major distributors and wholesale dealers.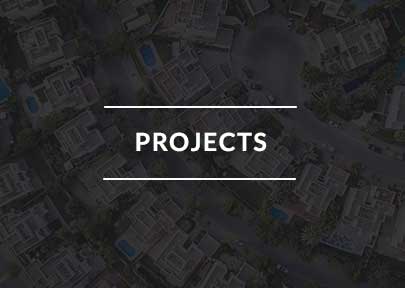 Solutions for public and private construction projects.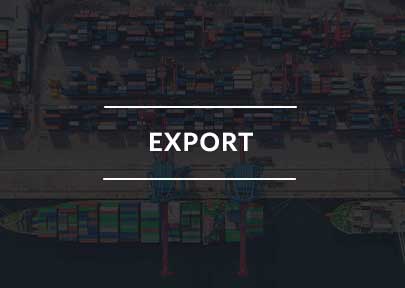 As leaders within the Kingdom and members of the global community, we believe it is our duty to include social and environmental issues in our strategic thinking.
Together, We Build the Future.
Supporting the Local Work Force:
The Kingdom of Saudi Arabia is undergoing one of the most phenomenal periods of growth and innovation in the world. As part of this path, we are undertaking the important task of Saudization of our workforce. This program aims at attracting and retaining Saudi talents, thereby offering them better prospects with the cooperation of various government institutions such as the Saudi Ministry of Labor and Human Resources Development Fund.
Supporting Local Communities:
We are also proud to support ongoing community program and local charitable organizations.
Our Earth, Our Responsibility
Caring for the environment is more than just recycling. Our strategic processes utilize every resource efficiently to minimize waste, conserve natural resources and protect the environment. Water Conservation: To support water conservation initiatives, Saudi Ceramics produces water-saving toilets.
A study found that water-saving toilets consume from 3 to 6 liters of water per flush. It means that, if all toilets in Saudi Arabia were replaced with our new water-saving toilets, the quantity of water saved in Saudi Arabia would amount to 300 million cubic meters every year. This is equivalent to the annual product of Al-Jubail Desalination Plant – the largest of its type in the world.
For this reason, Saudi Ceramics has intensified its efforts to convert all of its models to be more water saving and leads the region in water conservation.