QUALITY & VALUE SINCE 1997
SCC is THE LEADER in its Market with a production capacity of 2 million water heaters per Annum

HIGHLIGHTED FEATURES OF SCC WATER HEATERS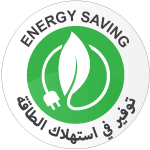 All models have considerable low energy consumptions which contribute to saving electricity bills.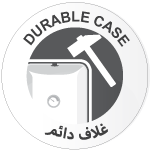 Available in plastic models, the outer case is made with high quality and durable plastic material.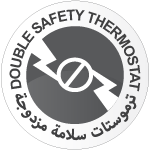 One thermostat controls water temperature and automatically cuts power and the other operates in case of failure of the main one.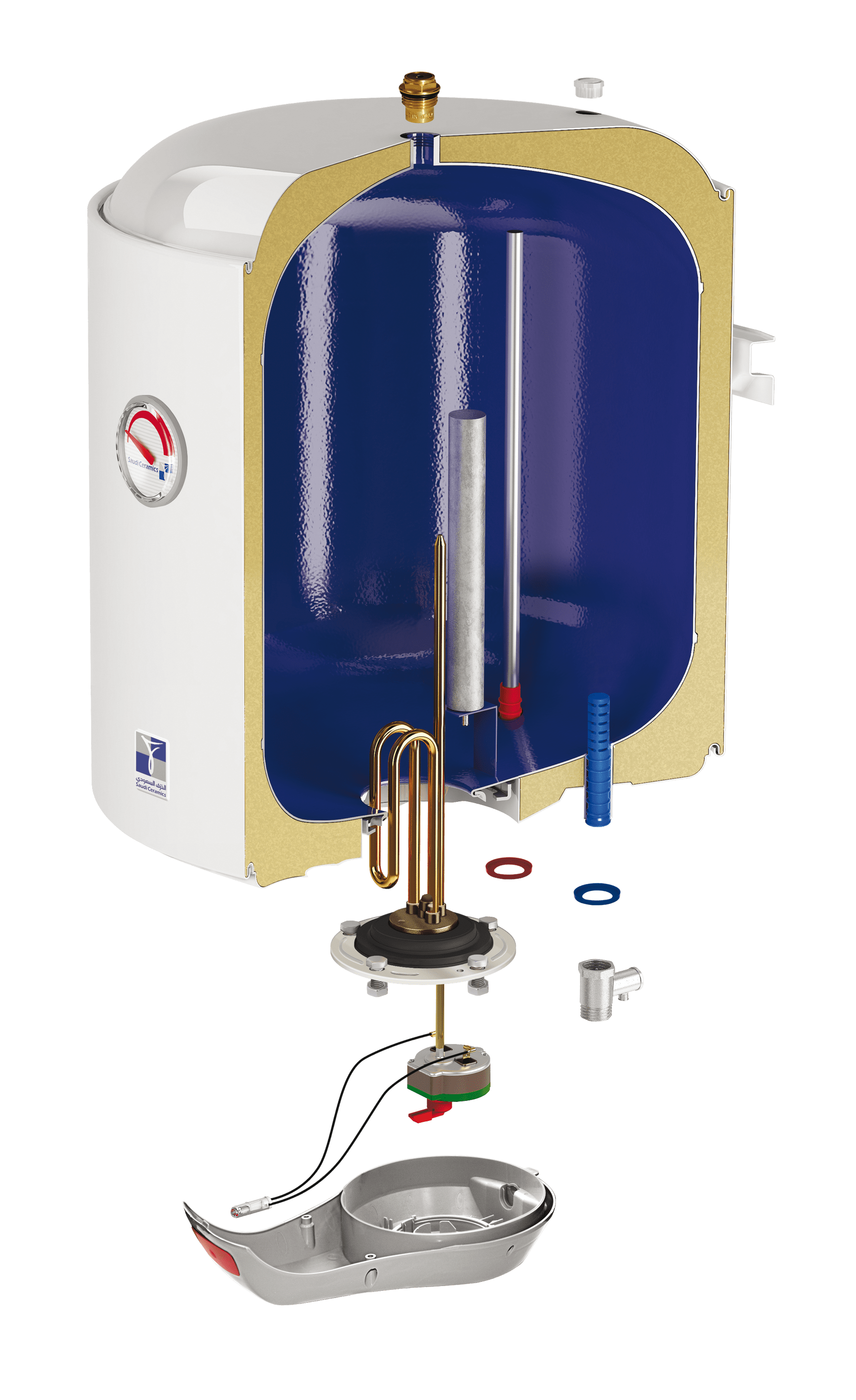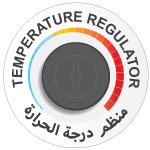 Analog temperature regulator is available for manual operation of the water heater.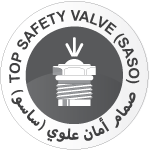 This additional safety valve fixed on the top is rated at 9.5 bars. it redoubles appliance safety complying with SASO Rules.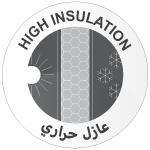 Thermal insulation performed by high density CFC-free polyurethane foam, confirming to to the international environmental protection rules provides a considerable energy saving and heat control.
We do a 100% QUALITY CHECK to make sure we give you the best product for your needs.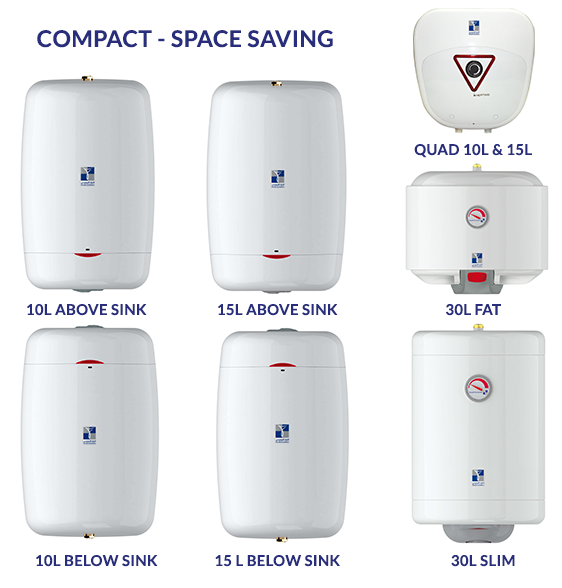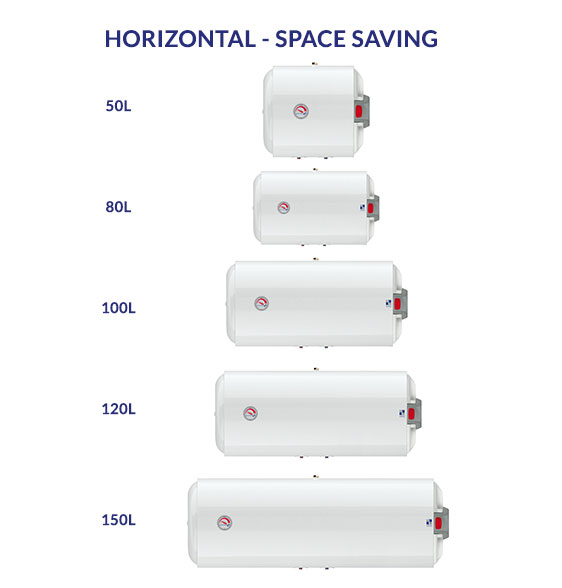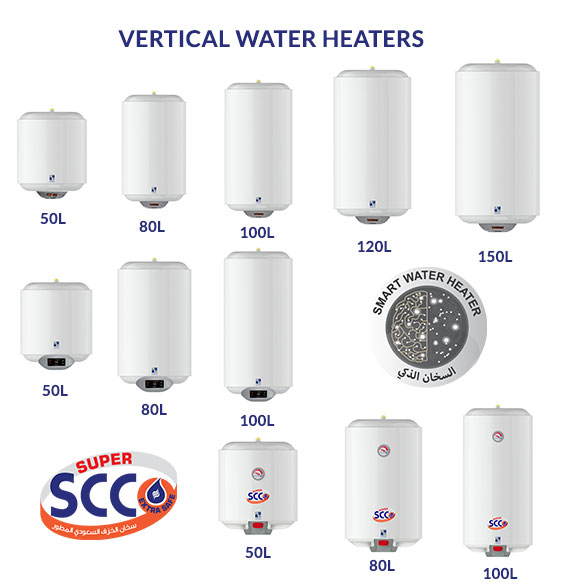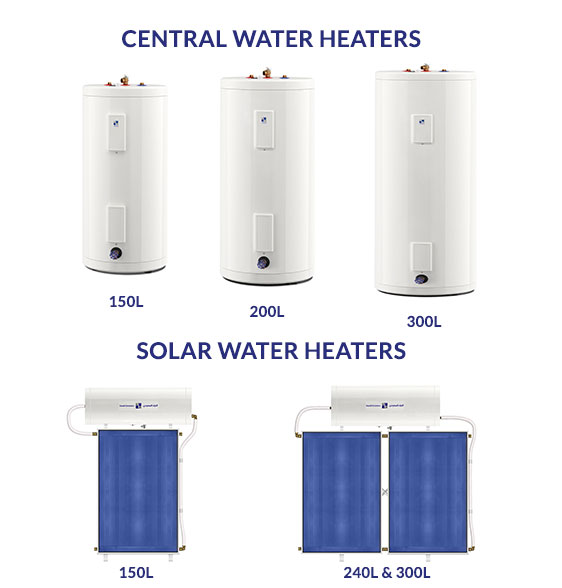 VERTICAL / HORIZONTAL/ ABOVE SINK / BELOW SINK
| 10L | 15L | 30L | 50L | 80L | 100L | 120L | 150L |
| --- | --- | --- | --- | --- | --- | --- | --- |
| 1 User | 1 User | 1 User | 1-2 Users | 2-3 Users | 3-4 Users | 4 Users | 4-5 Users |
| 150L | 200L | 300L |
| --- | --- | --- |
| 4-5 Users | 5-6 Users | 7-8 Users |
| 150L | 200L | 240L | 300L |
| --- | --- | --- | --- |
| 4-5 Users | 5-6 Users | 6-7 Users | 7-8 |