OUR QUALITY MAKES THE DIFFERENCE
State-of-the-art investments, quality, customer service and satisfaction
With over 42 years experience, the Company has gained a well-deserved reputation for manufacturing quality with high standards both nationally and internationally. Saudi Ceramic Company is the largest manufacturer of its kind in Saudi Arabia and a well-recognised brand.
FACTORIES / MANUFACTURING UNITS WITHIN THE KINGDOM
DISTRIBUTION CHANNELS THROUHOUT THE KINGDOM
Our Innovative Product Line That Meets Your Need.
Thanks to the latest technologies, constant Research & Development and a customer results-driven culture, Saudi Ceramic Company is in a leading position in the world of ceramic manufacturing. We pursue excellence to reach the highest possible performance level.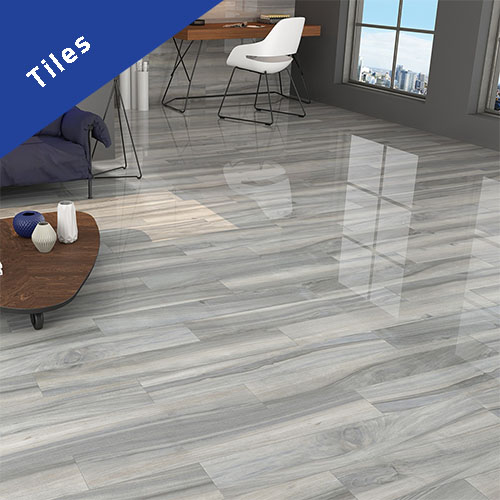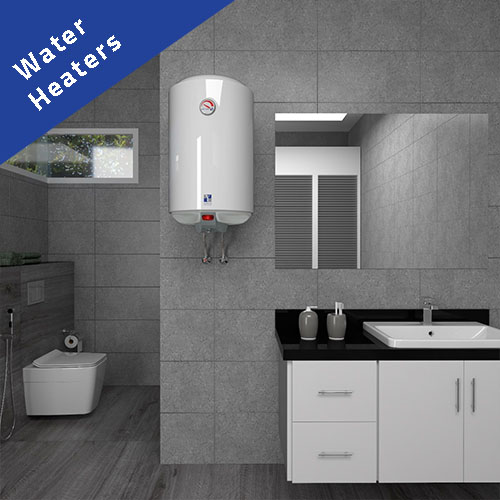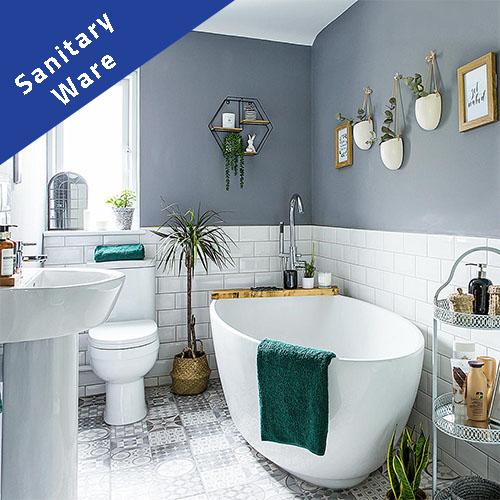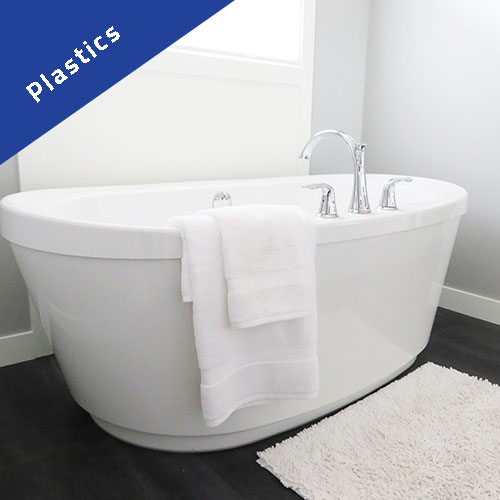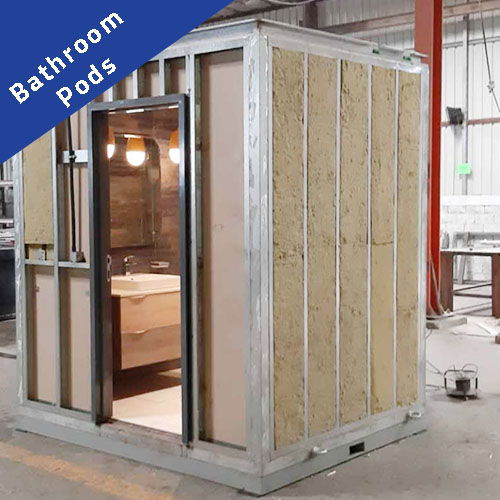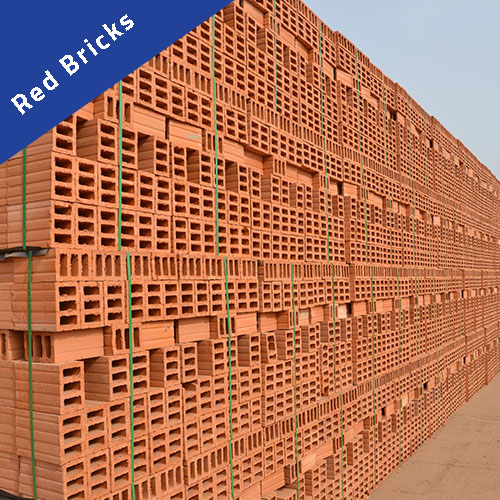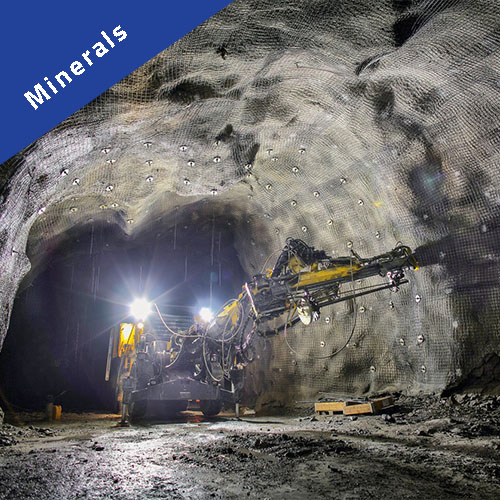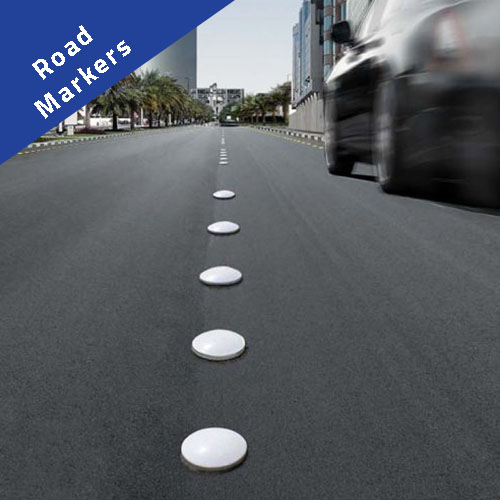 GET IN TOUCH WITH OUR LATEST NEWS AND EVENTS